This Article is provided by QooApp user Jacob 
The game itself is relatively large. There are additional patches to download in game for songs and other features. From the older songs of JY Park to the newest comeback of Wonder Girls. It is exactly like tap tap or other similar music games. The biggest difference is that all the songs are from JYP entertainment. Twice fan?
Beat your way up until you start hearing cheer up baby. You press the button as it arrived the platform. The closer you are, the more points you get. If it is blue, you just tap it, if it is orange, you hold it. Playing each stage can also unlock cards of possibly your favorite idol. Each stage is fast and not the whole song is played. Often the song is stopped before the bridge. The graphics are very high in the game it has a "club" or "music festival" theme to it.
Personal Review:
Do I love it? OH HONEY yes I do. Besides the fact that the whole song is not played, the game is really good. I start of by playing songs of JY park and work my way up to the song I wanna play. Oh baby why am I so lonely, CUZ I HAVE WONDER GIRLS WAITING FOR ME. Tap tap revenge isn't the way to go, SUPER STAR is. Although it would seem to be cooler if majority of popular kpop songs were in it, instead of only JYP.
I have to admit, I have been searching for this game since the first day I liked kpop. The only problem is that at the beginning of the song, as you are kinda advancing, it will make noises which distracts me from playing better. Bottom line, Play it if you are a kpop fan, still play it if you aren't a kpop fan cuz you'll become one after playing it. I enjoyed it very much. I also downloaded the SMTOWN version and am looking forward to playing it and testing it out.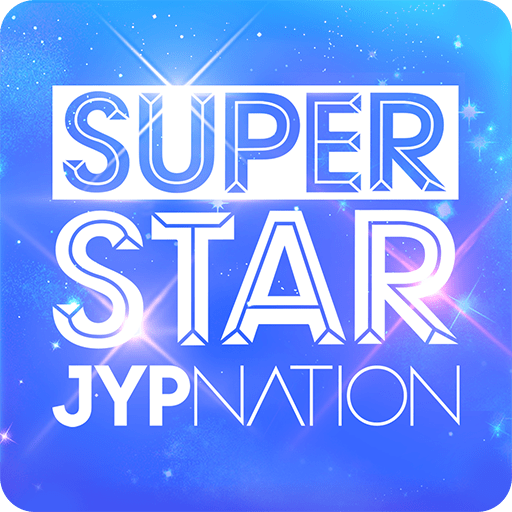 SuperStar JYPNATION | 韓英版 Dalcomsoft, Inc. 評分: 4.6
安裝