Japanese developer CYBIRD made an announcement at Animate Girls Festa 2016 on 5 November, revealing the anime and manga adaption plan for its smartphone game Ikemen Sengoku: Toki Wo Kakeru Koi (iOS/Android). The anime adaption is expected to be shown on TV in 2017.
11 historical figures will be featured in the anime. The manga adaption will be illustrated by Manga artist Mika Kajiyama and serializd, beginning from the February issue (sold on 6 Jan, 2017), in Akita Shoten's Princess magazine. CYBIRD also announced that another of its mobile game, Ikemen Revolution: Alice To Koi No Mahou's Shriusu ( a character from the Black Army) centric story will be starting in winter this year.
Ikemen Sengoku: Toki Wo Kakeru koi is a galgame that allows players to play as a character that time-travels back to Sengoku Period and becomes romantically involved with the handsome male characters. The traditional Chinese version for the game is launched by iSGame.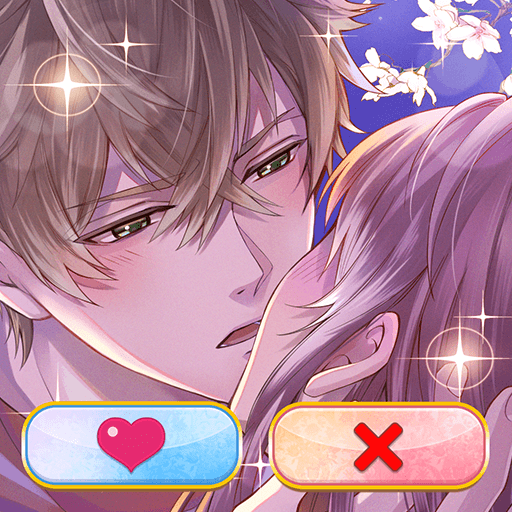 美男戰國◆穿越時空之戀 | 日版 CYBIRD 評分: 4.7
安裝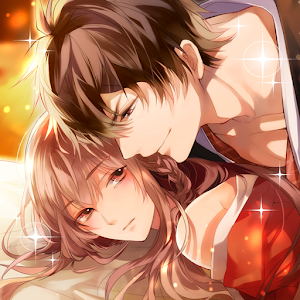 美男戰國◆穿越時空之戀 | 繁中版 ISGAME DIGITAL ENTERTAINMENT CO., LTD. 評分: 4.5
安裝
美男革命 – 愛麗絲與戀之魔法 | 日版 CYBIRD 評分: 4.6
安裝