SQUARE ENIX's mobile game "Schoolgirl Strikers (スクールガールストライカーズ)" have decided to transform the game to an anime series (24th) yesterday (iOS/Android) and it is planned to be released January 2017.
Title for the animation series will be "Schoolgirl Strikers Animation Channel". Maker of [Toaru Majutsu no Index],  Inspect of the well known anime company J.C.STAFF is in charge. A grand theme is applied to suit the game.
"School Strikers" is a [Mini Romance RPG] by SQUARE ENIX. In the game, the player is a captain that will lead your hand picked female student formed special force [Fifth Force(フィ フス・フォース)]. You will go to battle with the [demons(オブリ)] that are trying to interrupt world peace. A very mysterious story experience.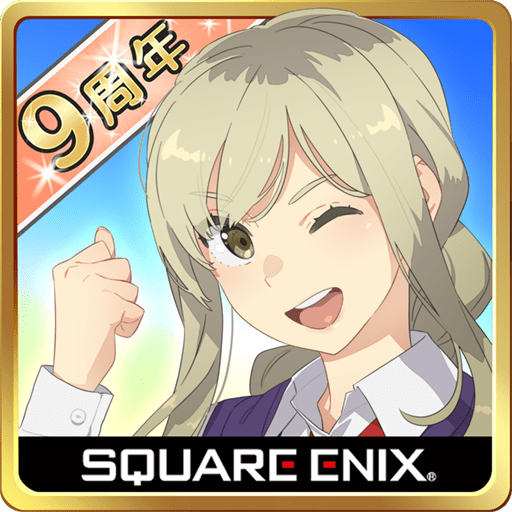 Schoolgirl Strikers 2 SQUARE ENIX Co.,Ltd. 評分: 4.4
安裝