Well liked mobile game Neko Atsume developed by Japanese game developer Hit-Point will be turned into a live action movie, Neko Atsume No Le, and  released in Japan in 2017.
Neko Atsume is a game where players can collect cats that visit them in a virtual backyard. It has gained immense popularity around the world since its release, getting over 19,000,000 downloads so far.
Densha Otoku's Atsushi Ito will play the protagonist, author Katsu Sakumoto, who moves to a new home and meets neighbouring cats,  in this live action movie.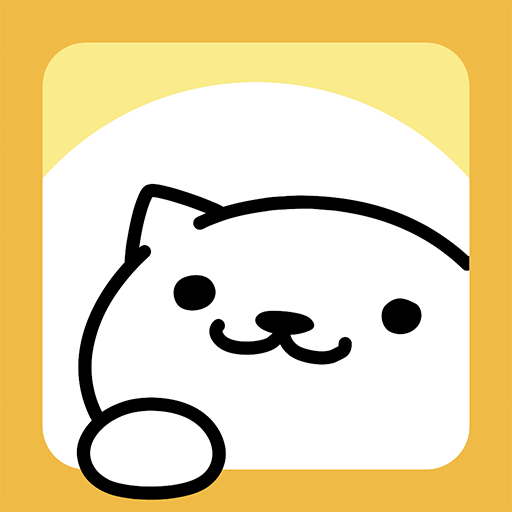 貓咪收集 Hit-Point Co.,Ltd. 評分: 4.4
安裝