SQUARE ENIX's latest mobile RPG Akashic Re:cords has been released earlier today (10 November) on both iOS and Android platforms.
Akashic Re:cords is a joined development by SQUARE ENIX and KADOKAWA. It is written by Record of Lodoss War's writer Ryo Mizuno. Its story revolves around
"creators" who make a deal with the devils in order to reclaim "the world of books". Manga of the same title will be serialized by Ryo Mizuno on fiction website Kakuyomu.
iOS download:Go to AppStore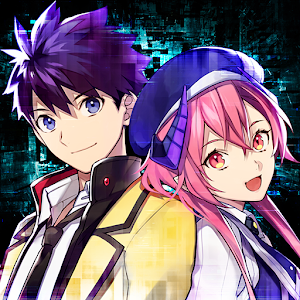 アカシックリコード〔Akashic Re:cords〕 SQUARE ENIX Co.,Ltd.

: