GRAND SUMMONERS will finally be launched on 30 November after several delays. It is published by GoodSmileCompany and developed by NextNinja.
In the beginning of November, the producer promised there would be no postponement as the development had already reached the final stage. GRAND SUMMONERS was supposed to be released in Spring this year.
Pre-registration will finish on 29 November. It has received 200,000 pre-registrations so far. Players will be given free in-game gifts once the game is launched.
The project of GRAND SUMMONERS was initiated by AIDIS, a new company that is run by a former producer of Brave Frontier and Final Fantasy:Brave Exvius. Noriyasu Agematsu produces the music. Characters are voiced by a number of notable voice actors, including Tetsuya Kakihara, Saori Gotō and Satoshi Hino.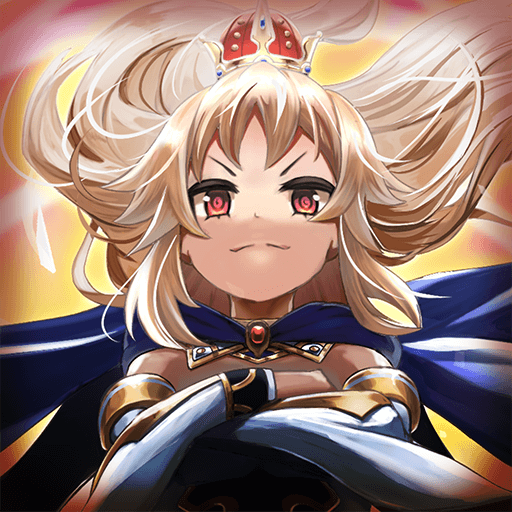 神魔召喚GS | 日版 GOOD SMILE COMPANY, Inc 評分: 4.1
安裝