Icchibanketsu -ONLINE- is launched today (24 November) on iOS and Android. It is jointly developed by DMM GAMES and Rejet.
This mobile version of Icchibanketsu includes all functions from the PC version. Players' data stored in the PC version can be transferred to the mobile version.
The world in Icchibanketsu -ONLINE- is invaded by demons and on the verge of being destroyed. Icchibanketsu is a ritual to combine the blood from gods, ayakashi, or mortals and create a new being. Players have to perform Icchibanketsu to create strong creatures to fight against the demons.
iOS Download:Go to AppStore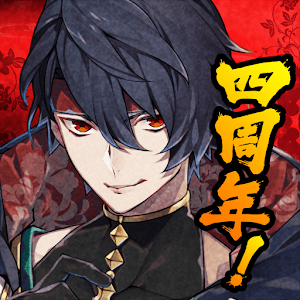 一血萬傑 -ONLINE- DMMGAMES

: