Konami's mobile football simulation game Jikkyou Powerful Soccer (実況パワフルサッカー) is released today (8th December) on iOS and Android.
Jikkyou Powerful Soccer is developed with Konami's previous games Jikkyou Powerful Pro Yakyū (実況パワフルプロ野球) and Pro Evolution Soccer (ウイニン グイレブン) as models. A limited edition character and other freebies are given to players in commemoration of passing 200,000 pre-registrations. The game is currently holding a special event that will finish a week later.
In Jikkyou Powerful Soccer, players have to strengthen their football players through story mode. Experience points are earned by practising and participating in matches. The game's story revolves around the friendship between teammates and the romantic relationship between team members and managers.
iOS Download:Go to AppStore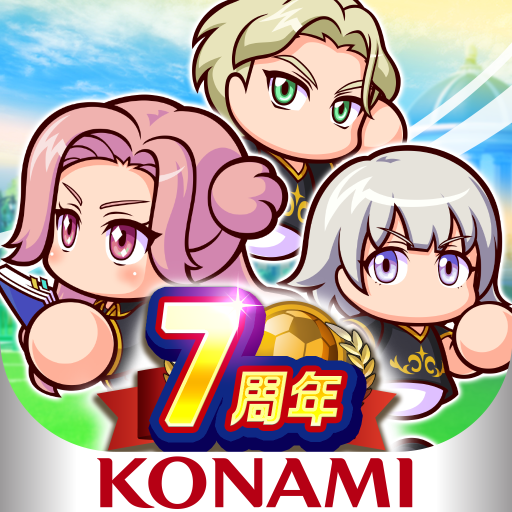 實況力量足球 | 日版 KONAMI 評分: 4.3
安裝