Touken Ranbu's documentary Touken Ranbu Okkii Konnosuke no Touken Sanpo(刀剣乱舞 おっきいこんのすけの刀剣散歩)will air on 8th January, 2017 on TOKYO MX.
Each episode will feature a voice actor from the game Touken Ranbu -ONLINE-(刀剣乱舞-ONLINE-)as a host. Different VAs will visit different museums across Japan and introduce historical swords. Mikazuki Munechika's(三日月宗近)VA, Kousuke Toriumi(鳥海 浩輔), is going to host the first episode.
The show will also air on TOKYO MX's official app Emukyasu(エムキャス).
Official Twitter: 刀剣乱舞 おっきいこんのすけの刀剣散歩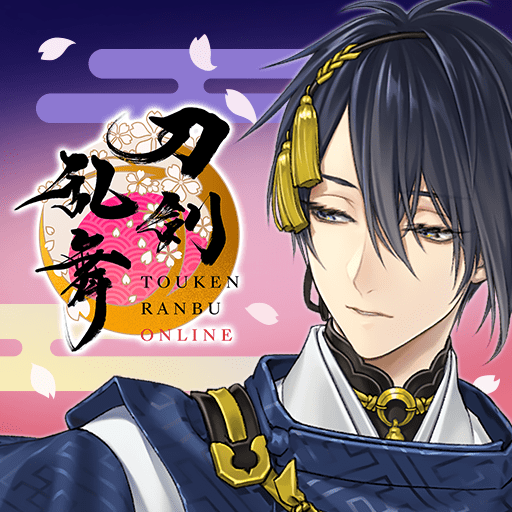 刀劍亂舞ONLINE | 日版 DMMGAMES 評分: 4.7
安裝