Korean game manufacturer NEXON has announced the official beta dates for their upcoming Dynasty Warriors title on Mobile, Dynasty Warriors Unleashed(真‧三國無双 Unleashed/진・삼국무쌍: 언리쉬드).
진·삼국무쌍: 언리쉬드 CBT 사전 예약 티저
The Beta will begin on 12th January until 16th January 2017 for Korean, American, German and Taiwanese Android users. Pre-registrations for beta is already available and will end on 11th January, 2017.
Passed on from Japan's KOEI TECMO GAMES to Korea's NEXON, Dynasty Warriors Unleashed is set to launch sometime in 2017. Like previous Dynasty Warrior titles, players will play as iconic historical figures of China's Three Kingdom Period. Asides from the familiar modes from the console versions of Dynasty Warriors, the mobile version will feature changes to suit mobile devices, from controls to boss battles and daily missions. From the video above, you can see that characters will have different attributes which players will have to be conscious of when challenging stages.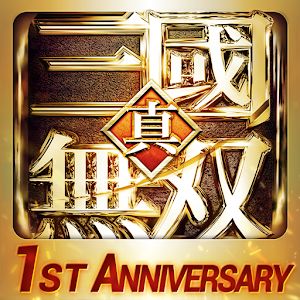 真三國無雙·斬 | 國際版 NEXON Company

: