Kadokawa's previously-owned mobile rhythm game School Star Dream!(スクールスタードリーム!)will be re-launched possibly at the end of January. The game is now run by BBB Corporation.
School Star Dream! was first launched on Android in December 2015. The paid contents were shut down two months later and the entire game has become completely unavailable since 1 March, 2016. It was supposed to be available on iOS as well, but the developer had the project completely cancelled and thus it has never been published for iOS.
▲ The in-game screen since 1 March, 2016
BBB Corporation has already announced an iOS version as well as the re-launch of the Android versions. The brand new School Star Dream! will feature new characters and voice actresses. Pre-registration is currently open on Android.
▼ New trailer
▼ New characters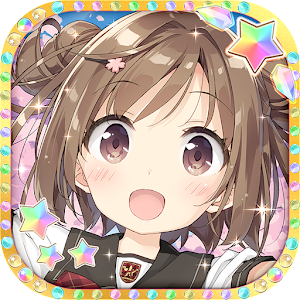 新學園星夢 HarvesT/BBB Corporation

: