Like many other games at Taipei Game Show, Monster Strike has caught up in the trend of releasing localised contents. The traditional Chinese version will be having a collaboration with Hong Kong comic artist Chan Mou, who illustrates The Ravages of Time, a critically acclaimed manga based off the Three Kingdoms period of Chinese history. The collaboration event is themed as Water Margin, which is in fact one of great classic novels in Chinese society.
Taiwanese Monster Strike has always been launching collaboration events from the Japanese version, but many have opted for the Japanese server instead since the same collaboration is released much later in the Taiwanese version. The English server, however, is even more unbearable as there is no such events at all. This localised event could be dropping hints about future English localised collaborations.
Water Margin will be officially launched on 3rd February, 2017.
∇ Characters designed by Chan Mou
∇ Chan Mou drew two of the characters in the live-drawing session
Apart from the exciting revelation, Monster Strike's booth excites fans also with merchandises, multiple free-to-join speed-clear competitions and cosplayers.
∇ Merchandises
∇ The crossover cafe co-running with COFFEE-Z
∇ Cosplayers portraying the characters from Monster Strike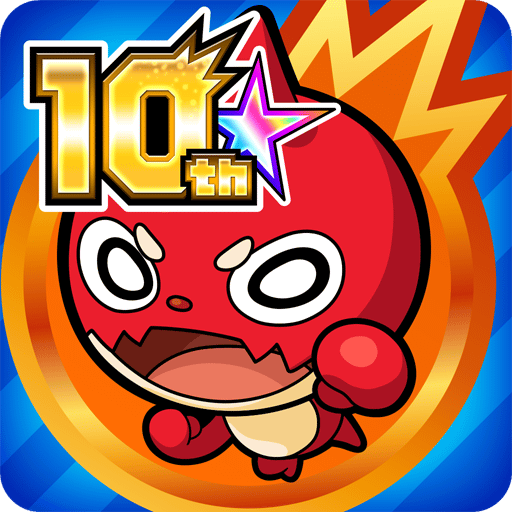 怪物彈珠 | 日版 XFLAG, Inc. 評分: 4.3
安裝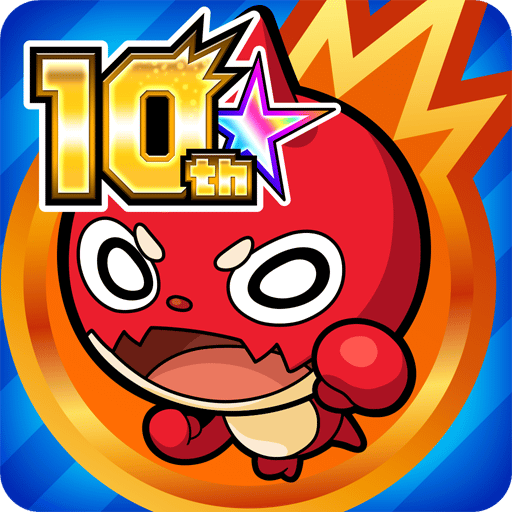 怪物彈珠 | 繁中版 XFLAG, Inc. 評分: 4.0
安裝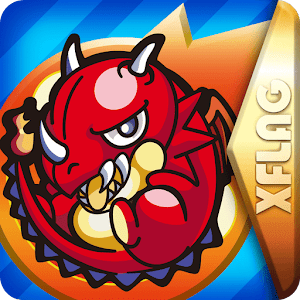 怪物彈珠 | 英文版 XFLAG, Inc.

: