CYBIRD's mobile otome game series, Ikemen Series, has received a large number of fans since its release. Ikemen Sengoku: Toki Wo Kakeru Koi being one of the most popular from the franchise will even be getting a TV anime series later this year. The game is now holding events and selling merchandises in Taipei Game Show to get fans all hyped up for the much anticipated anime.
∇ The outside of the booth
∇ Merchandises including pins, cloth posters and character tags
Taiwanese cosplayers Stay and Mon who have received international fame for their high quality cosplay were invited to portray Tokugawa Ieyasu and Oda Nobunaga at the exhibition. A long queue of the game's and their fans were present for pictures and even autographs. Apart from Tokugawa Ieyasu and Oda Nobunaga, Sanada Yukimura's and Date Masamune's cosplayers were also featured in this event.
∇ Stay (right) as Oda Nobunaga and Mon (left) as Tokugawa Ieyasu
Ikemen Sengoku: Toki Wo Kakeru koi is a galgame that allows players to play as a character that time-travels back to Sengoku Period and becomes romantically involved with the handsome male characters. The traditional Chinese version for the game is launched by iSGame.
Mon's Facebook: monpink1215
Stay's Facebook: stay.deep.under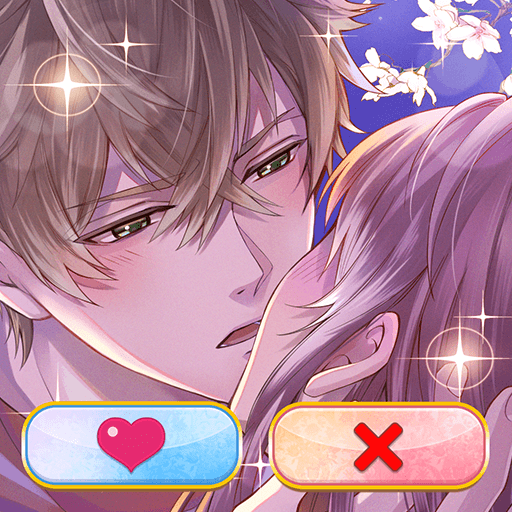 美男戰國◆穿越時空之戀 | 日版 CYBIRD 評分: 4.7
安裝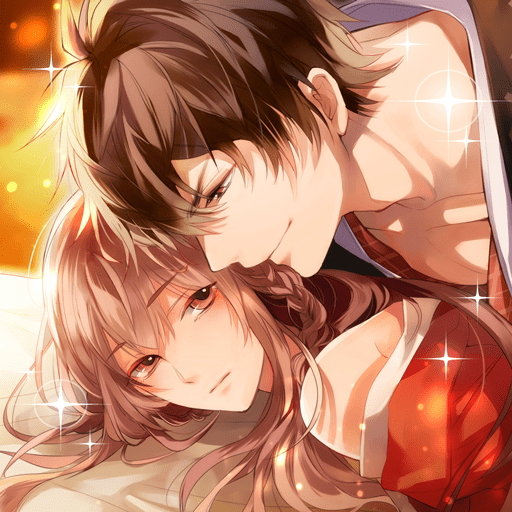 美男戰國◆穿越時空之戀 | 繁中版 ISGAME DIGITAL ENTERTAINMENT CO., LTD. 評分: 4.5
安裝