Capcom's Monster Hunter Double Cross(モンスターハンターダブルクロス)will be released on 18th March, 2017. Today (25th January, 2017), the game announced an upcoming crossover event with Sailor Moon.
In the crossover event, Monster Hunter character Airou is transformed into Luna from Sailor Moon. Monster Hunter Double Cross is released on 3DS.
Beside Sailor Moon, Double Cross has also revealed a number of crossover events.
Official Website:
Monster Hunter Double Cross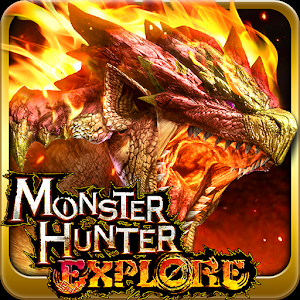 魔物獵人:探險 | 日版 株式会社カプコン

: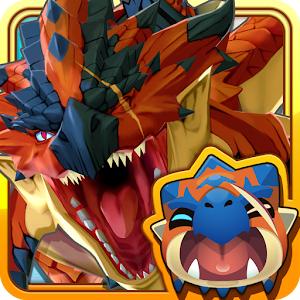 魔物獵人 物語 隨行獸DROP Capcom Mobile, Inc.

: