Com2uS has announced the development of the a new MMORPG project based on their flagship title, Summoners War. The new Summoners War MMORPG is scheduled to begin testing in the first 2 quarters of 2018.
The announcement came with early screen shots of the game:

Since their inception to the Western market, Summoners War has been doing exceptionally well, even now it remains as one of the biggest title in the mobile market. Com2uS has revealed plans to further expand the franchise with comics, animations, merchandise, novels, and even movies.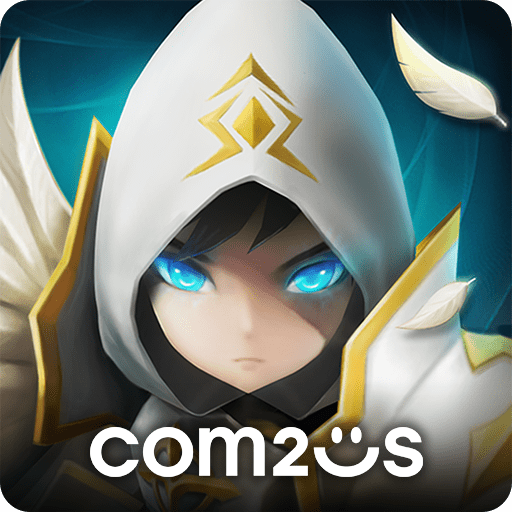 魔靈召喚: 天空之役 Com2uS 評分: 4.1
安裝